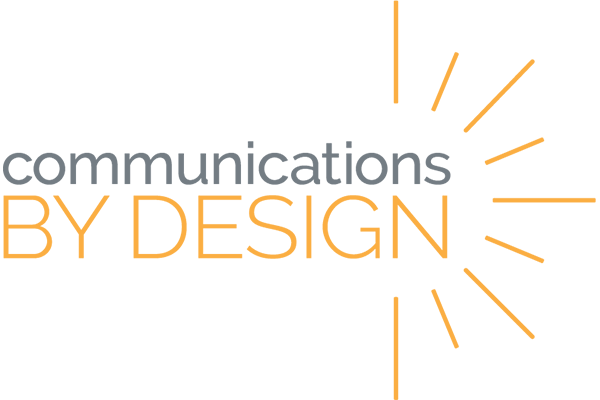 Instructional Coaching for Educators
CBD is a thought-leader and expert in designing and deploying instructional technology from bond strategy to facilities planning to point of instruction. Technology goes through a complete change revolution every so many months, if you wait for a perfect device or a perfect time, you only fall further behind. Get started today!
Sign In
Sign in to schedule a coaching session
Don't have a coaching subscription or need help logging in?
Contact Us